This month in Lists Are Hot I want to highlight 10 lesbian and bisexual singers from 10 different European countries.
Some you might already be very familiar with and others might be new for you. In any case, I hope this list can contribute to your iTunes library or at least make you appreciate some of the great out performers that are out there.
Here are 10 queer singers worthy of checking out, in alphabetical order because they are simply too great to be ranked by awesomeness.
1. Billie Myers (UK)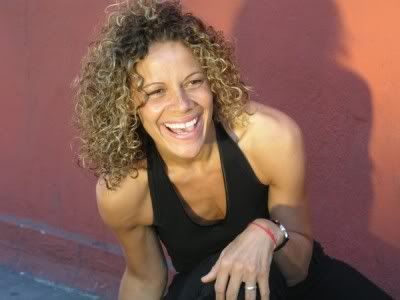 If you are a regular reader of eurOut then you are already familiar with Billie Myers, the British singer who made a great come back last year with her album Tea & Sympathy. We also showed you her vlogs, in which she explained what some of the songs on that album were all about.
My favourite tracks are I hope you are happy now and Wonderful, but as much as I enjoy those songs they cannot compare to Kiss the rain, which will probably always remain my favourite Billie Myers song.
Besides being a great singer, Myers has also given her voice to LGBT rights by taking part in the NoH8 campaign and literally, by singing during the Equality March earlier this year. Moreover, she's just a really down to earth and friendly woman who even has people running marathons because of her.
2. Clara Luzia (Austria)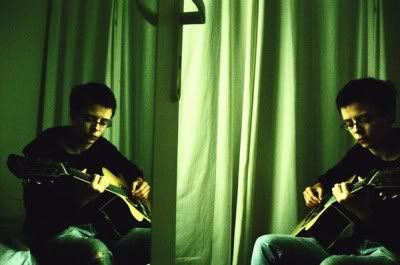 Austria isn't a country we get to cover that much on eurOut, but they do have an awesome and openly gay singer in their midst we already discovered a while back. Clara Luzia is an awesome singer who's recorded a number of solo albums, as well as performed with a band of the same name (how confusing).
I love one of her songs Modern Light, which also has a really fun video.  Another song that gives a good idea of what her style is like is Queen of the Wolves.
3. Edith Fambuena (France)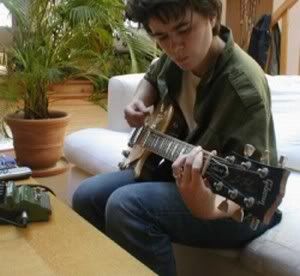 I love singer/songwriters and I have a soft spot for those that are not as widely known or as popular as the "big stars". One of those women that fits this description can be found in France. Edith Fambuena first started making music in the 1980's, with bands Les Max Valentin and Les Valentins. One of their hits was the track Les Avenues.
You might never have heard of Fambuena before, but you are all familiar with some of her work, as she has collaborated with many artists over the years, including co-writing the Pleasure Song of Marianne Faithfull.
4. Elle Bandita (the Netherlands)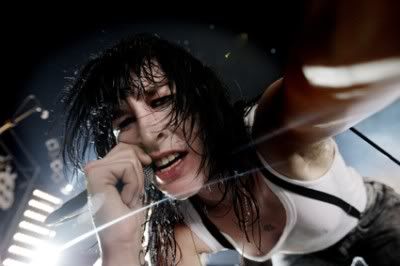 When I first heard of Elle Bandita I wasn't so sure I would care much for her music. That was until I saw the video of Barbies and Zombies, which I thought was not only very catchy but a very cool concept as well. If you enjoyed that track, you might want to listen to more of her stuff here.
The front woman of the band with the same name could recently be seen at the L-Beach festival, and before this she went on a short, but pretty successful US tour.
5. Elli Erl (Germany)
I like German singer Elli Erl for a number of reasons. First of all, I like her for touring together with Katie Marie and singing that fun Tom Petty cover Free falling. Secondly, I like her for her involvement with Menschenkinder. And thirdly, I like that she became well known for taking part in the German version of Idols, yet everyone seems to have forgotten about this.
Erl recently had a new five-track album out, that you can check out here. She could also be seen at L-Beach.
6. Gianna Nannini (Italy)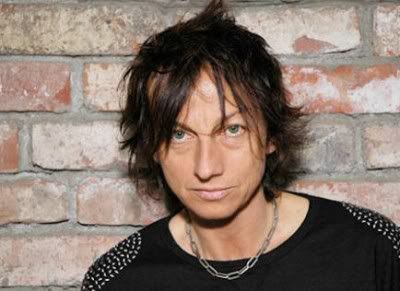 Gianna Nannini has been playing music professionally since the late seventies. Over the years she has collaborated with many artists, including for example Annie Lennox. She's also responsible for Italy's 1990 Soccer anthem. After many many albums, her latest release can be found in 2009 entitled GIANNADREAM Solo i sogni sono veri. 
To get an idea of the kind of music she makes, check out the videos Aria and Grazie.
7. Lisa Dillan (Norway)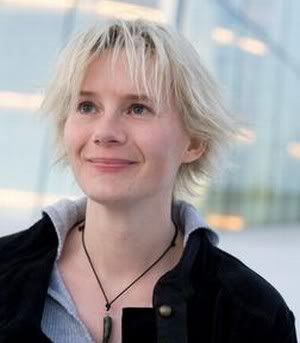 We have mentioned singer and activist Lisa Dillan a lot on eurOut already and for good reason. Not only is she a great musician and artist, she also cares about what goes on in the world. I especially like how she sometimes tries to make important points in a playful way, as with her headstand project.
Dillan describes her music as experimental, whereas others have called it expressive Jazz. Listen to some of her songs here and make up your own mind.
8. Nina Ramsby (Sweden)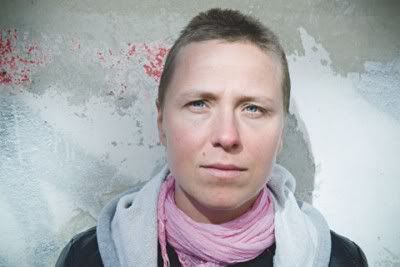 I discovered singer Nina Ramsby last year when I really loved the heteronormality PSA Stockholm Pride had brought out and I found out it was one of Ramsby's songs I wanna run that was playing during it. Ramsby is a very diverse singer though, as can be seen from her collaboration with DJ Embee on Desire to be free.
If you like what you have heard so far, you might want to listen to some more of her songs on her MySpace page.
9. Sarah Bettens (Belgium)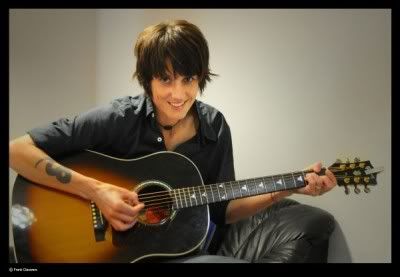 What can I possibly say about Sarah Bettens that you don't know already? She's a great singer, Belgian, gay, part of the band K's Choice once again and just a very lovely person.
If you are a little slow catching on to the greatness of Bettens, try listening to songs like Come over here and Follow me, her Live cover I alone with Anouk, or the latest K's Choice video Come live the life.
10. Wallis Bird (Ireland)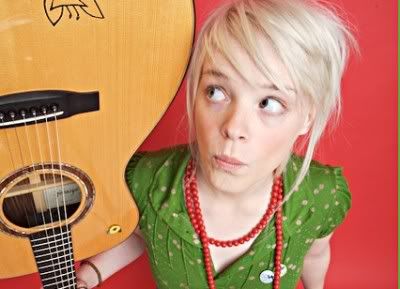 She's young, cute and Irish and if you don't know her yet you are definitely missing out! Wallis Bird is an Irish singer/songwriter who's been compared to the likes of Ani Difranco and Fiona Apple, but I'm personally not a big fan of comparison and think you should just check out her music yourself. You can listen to some of her tracks on her website, I personally like Blossoms in the street the best.
---
This post was first published on eurout.